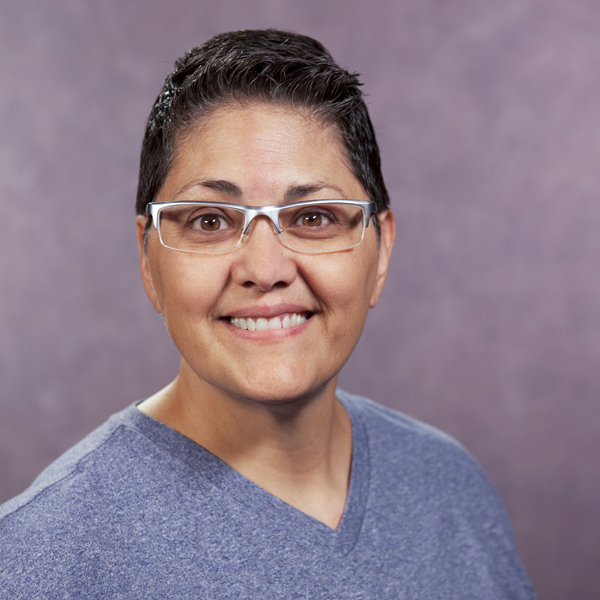 It has been many years since I took on the daunting task of coming out to my family and friends.  I didn't know what to call it but I knew I was different.  When I was old enough to find the words for what it was I came out as lesbian, although that word still didn't fit for me.  It took me many more years to come to the realization and gain the courage to claim I am Transgender.  And today I am "re-coming" out to everyone I know. I am sharing my journey here.
I have seen the devastating effects coming out can have on families and my LGBTQ friends and I over the years I finally figured out it was time to do something about it!  Something to maybe make it easier.  It's time for being Gay to really mean happy!  I am Eli Rigatuso, I'm happy and I want you to be happy too.
If you have a story that will help inspire others and you would like to share that story here on Speaking of Happy, please contact  me at elirigatuso@catchcreative.com!